If you use scorecards on your account, you can assign a call to a particular agent from Reports
Select 'Reports' on the left side of the menu.
Scroll down to the section where calls are located.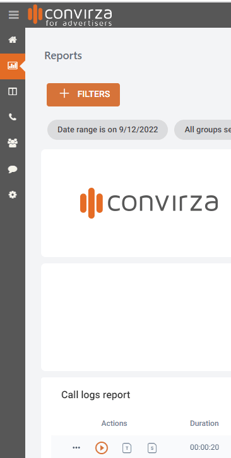 Below the 'Actions' column you'll see three horizontal dots. Select the dots to open the actions menu.
The action menu will have the following options to select from.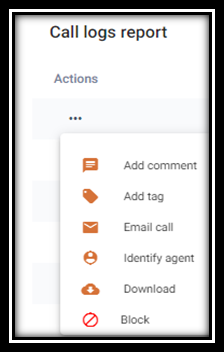 Select Identify Agent from the actions in the drop down menu
Select the user and click Submit