To create a call logs report that is automatically sent out on a schedule, follow the instructions below
Click 'Reports' on the left-hand menu.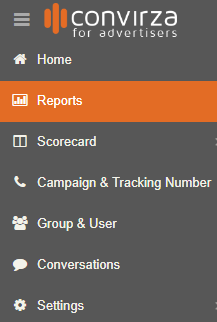 By default, the Call Logs report is showing in the middle of the screen as shown below.

If you want to schedule another type of report, click the downward arrow.

If you would like to switch the time zone of your report you can do so on the upper right-hand side here: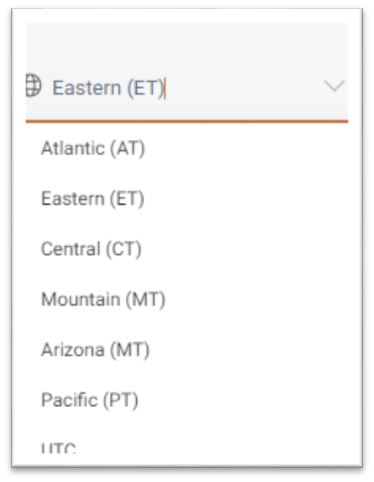 To select a schedule report click schedule on the right-hand side and a create schedule window will appear:

Once you click on New here is where you can select your Report Type, Schedule Name, and the Type of Report you would like to Schedule shown here:

You can Also Filter the Parameters of what type of report you would like to send here:

You can set the Frequency of the Report, Time, Format and Test your Scheduled Report here:

Note if you want to send a Scheduled Report to multiple email addresses separate each email address with a comma.
Be advised to Click "Save" On the lower right-hand side on (All Work)